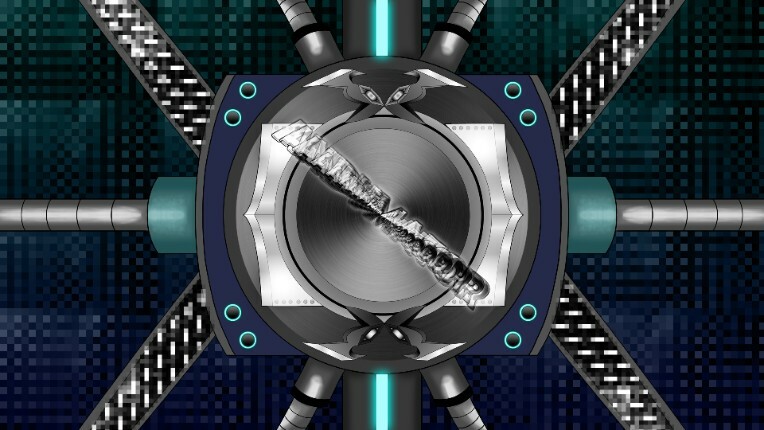 Given the fact that I have no idea and no determintation to start create anything, I announce to those who may have a certain attraction to my "animations" that I will retire. I'm going to improve all my skills of drawing,animation, posing and other things about visual art, or at least most of them, in order to be able to create better content. And to FUCKING ATRACT MORE FOLLOWERS. Since I can't grow on any social media channel, I better stop doing things until I learn to do them well. My channel will be sealed for a while.
GOOD BYEEE.
I WILL SEE YOU AS SOON AS POSSIBLE.
Perhaps better said:
You will see my content as soon as possible when i can create them well.